PhD in Biology and Chemistry
The field Biology / Chemistry of IP Paris doctoral School explores a wide range of modern biology and chemistry topics, possibly in connection with industrial partners or start-ups.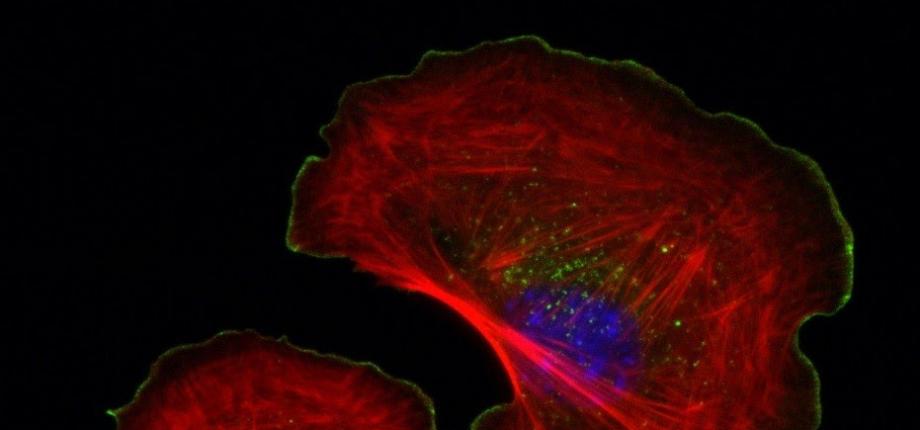 Biology is in the midst of a great revolution, driven by a number of key technological and conceptual breakthroughs over the past twenty years ('omics', genome editing, stem cells…). Social impact of these discoveries is huge, ranging from personalized and regenerative medicine, to multi-scale understanding of ecosystems.
Chemistry is essential in the fields of health, energy, depollution or new materials to address current and future social and environmental challenges. The synthesis of new chemical compounds, the study of their properties, and the comprehensive understanding of the physicochemical phenomenons implied is central to those issues.
In addition to academic excellence of host labs, PhD candidates benefit from state-of-the-art infrastructure and facilities to support their research. Interdisciplinary approaches, which are at the core of IP Paris, are a major asset towards success, biology and chemistry being both in strong interaction with other fields like physics, optics, mechanics, informatics or applied math.
Topics of the doctoral degree
Cell biology
Molecular and structural biology
Bioinformatics
Developmental biology
Biophysics; applied microbiology; dynamic imaging.
Environmental and sustainable chemistry
Material chemistry
Solid state chemistry
Catalysis
Organic and organometallic synthesis
Analytical chemistry
Computational chemistry
Magnetic, spectroscopic and Optical properties
Electrochemistry
Chemistry at the interfaces.
Schools
École polytechnique
ENSTA Paris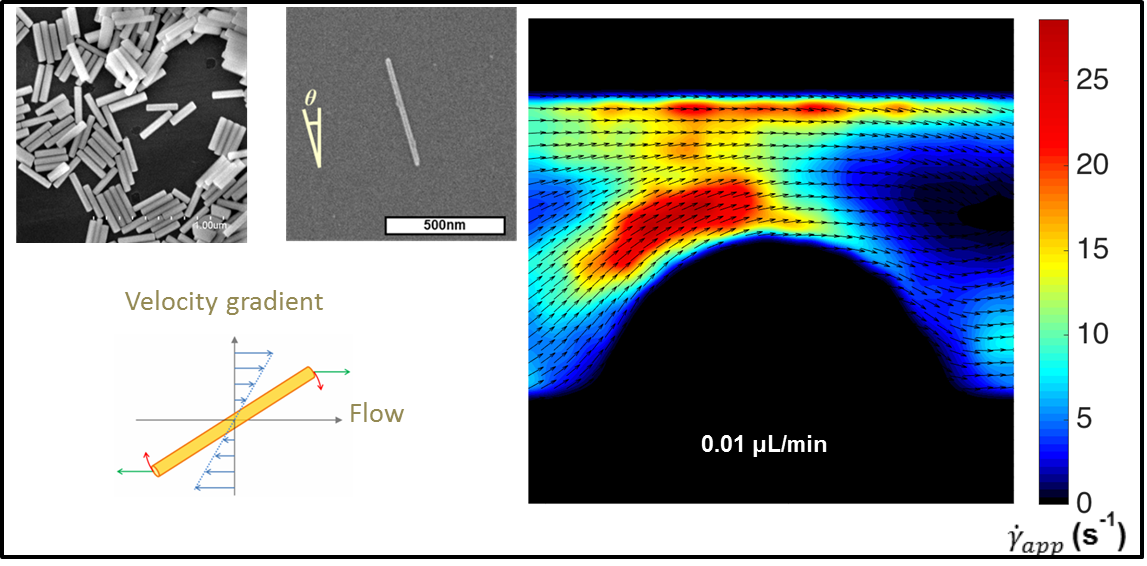 Multicolor brain imaging with chromatic multiphoton serial microscopy