An Advanced Master's is a one-year course leading to a post-Master's degree ("Bac+6"), accredited by the Conférence des Grandes Écoles.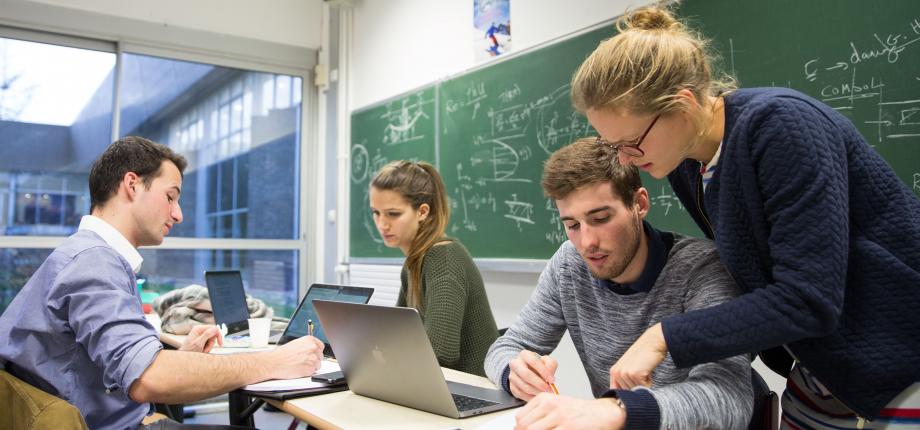 The strong involvement of professionals in teaching and the obligation to complete at least four months of internship during the course of the Advanced Master's offer graduates a high degree of scientific and professional training. The Advanced Master's is aimed at students wishing to complete their studies and professionals seeking to acquire professional expertise.
Prerequisites
Candidates for the Advanced Master's at the Institut Polytechnique de Paris must hold a Master 2 degree, or a Master 1 degree supplemented by significant experience (3 years minimum).
The Advanced Master's at the Institut Polytechnique de Paris
Advanced Master's are delivered by the Schools of Institut Polytechnique de Paris :