Institut Polytechnique de Paris offers Master's programs in fundamental and applied sciences with an international focus. Taught by leading academics and renowned experts, our Master's programs prepare graduates to engineer industrial innovations and shape tomorrow's world with the latest advances in research.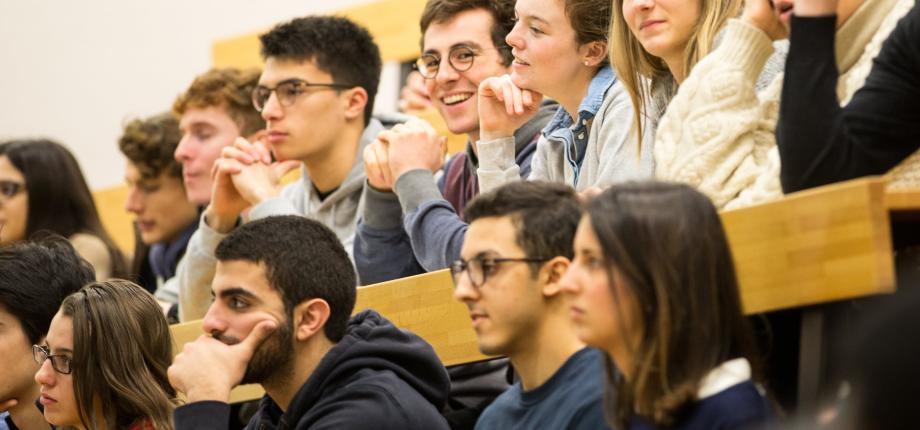 IP Paris Masters: Applications open
The first application session for the Masters of the Institut Polytechnique de Paris is from November 3rd, 2022 to February 2nd, 2023.
Discover below all the Master's Programs.