Bienvenue sur l'Institut Polytechnique de Paris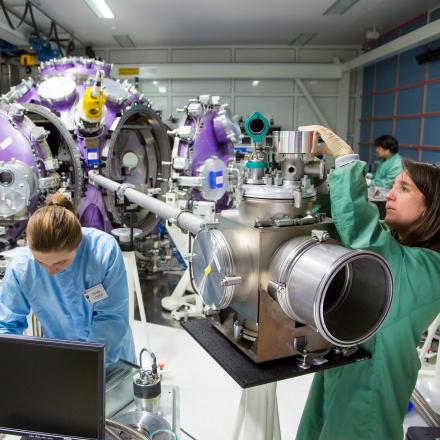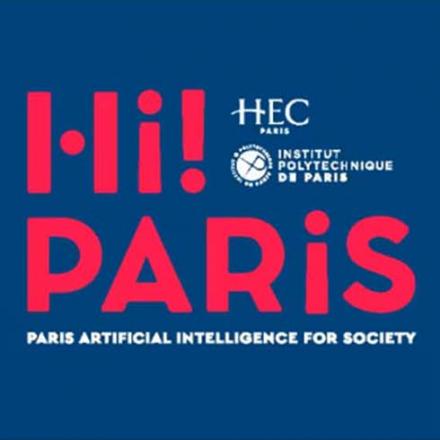 Hi! Paris: AI meets healthcare
Healthcare is one of the many areas where artificial intelligence (AI) is expected to have a major impact on society by bringing new solutions and improvements. Ranging from disease monitoring to assistive robotics, four illustrations of research going on at Hi! Paris were presented in a recent webinar.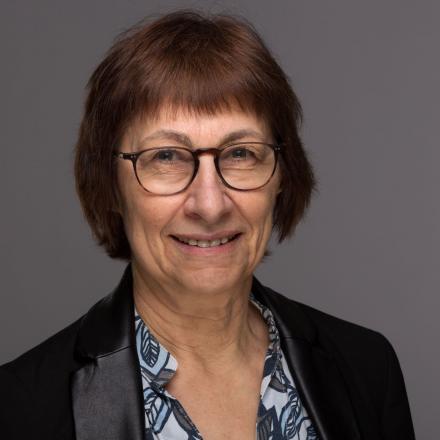 Interview with Dominique Fontaine, astrophysics researcher
On the occasion of the 60th anniversary of the first man in space, Dominique Fontaine, astrophysicist, Director of Research at CNRS, Director of the Laboratory of Plasma Physics (LPP) and Head of the PLASMAScience Graduate School, casts light on the role of plasma physics in the Space exploration.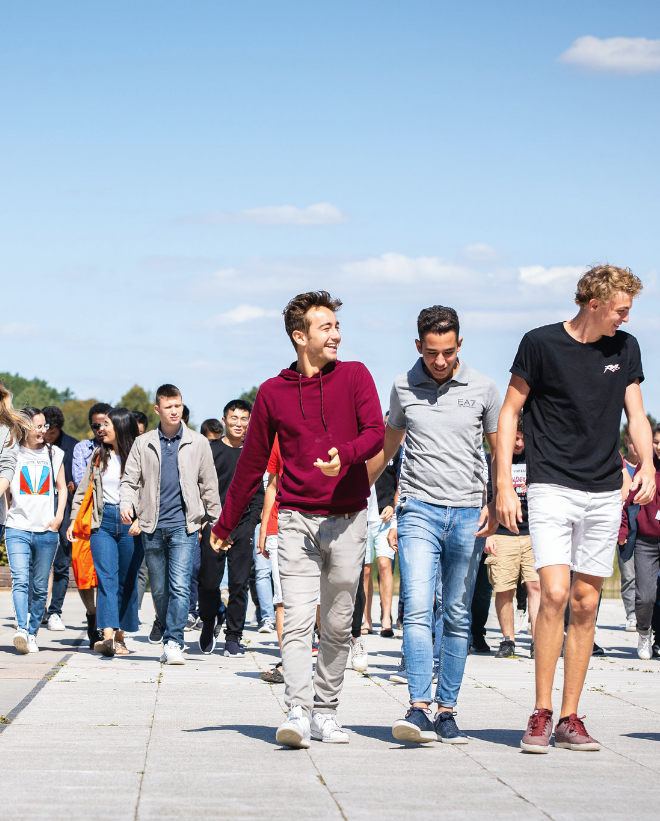 Search by profile