Bienvenue sur l'Institut Polytechnique de Paris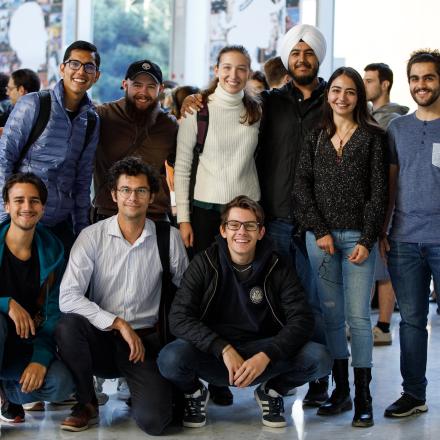 Master & PhD Track: 23-24 Admissions are open!
Join Institut Polytechnique de Paris and its various Master and PhD programs. Within one of the largest innovation centers in Europe, we have about 80 courses in 15 science and technology programs.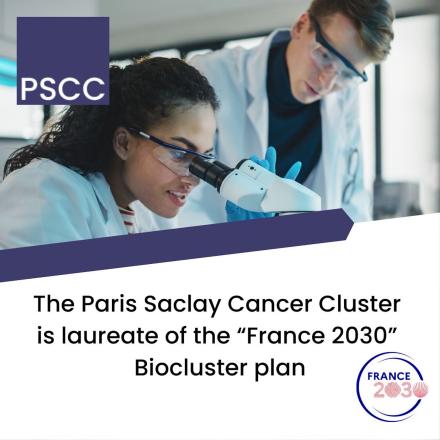 The Paris Saclay Cancer Cluster, winner of the "France 2030" Biocluster program
The Paris Saclay Cancer Cluster (PSCC), of which Institut Polytechnique de Paris is a founding member, is a winner of the "France 2030" Biocluster program. It will receive 80 to 100 million euros to bring together the best expertise in oncology and advance research and innovation in the fight against cancer. Notably, by accelerating industrial projects and maturing start-ups in this field, but also by supporting the realization of clinical trials through funding via calls for projects and by facilitating collaborations.
Interview with Olivier Guaitella, expert in CO2 recycling by plasma
Global warming is now a major environmental concern. CO2 emissions are one of the main causes. Many scientists in different fields are exploring ways to either reduce emissions or to convert or trap the CO2 molecule. According to Olivier Guaitella, a research engineer at the Laboratory of Plasma Physics, cold plasmas have a role to play in the recycling and recovery of CO2.



55
education & research chairs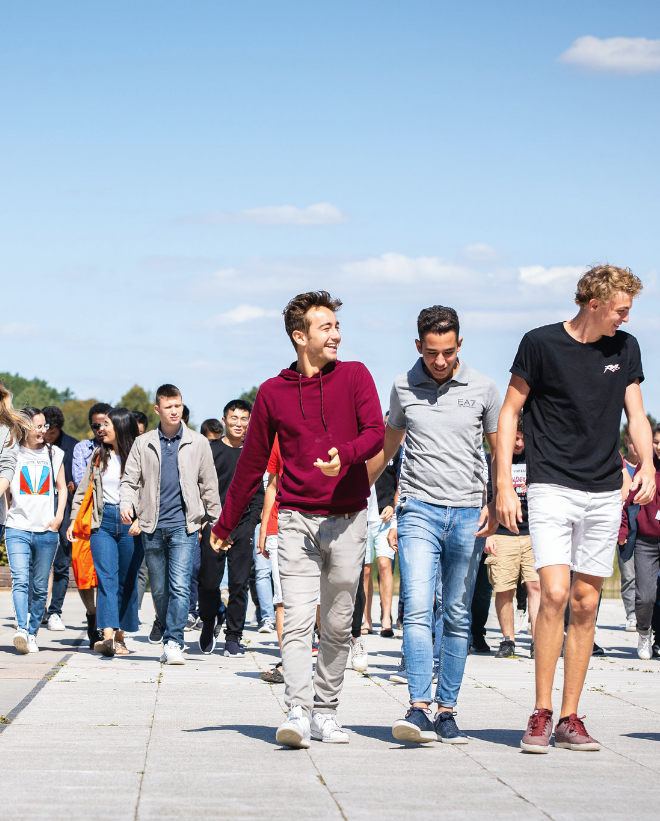 Search by profile