Bienvenue sur l'Institut Polytechnique de Paris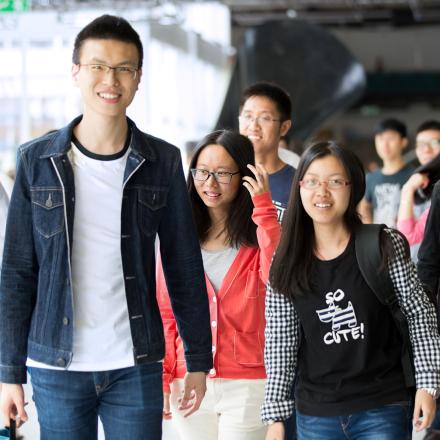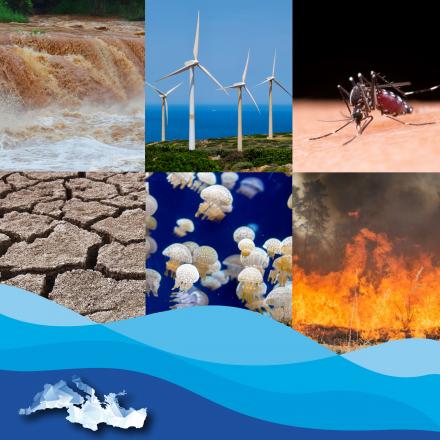 E4C contributes to the First Report on Climate and Environmental Change in the Mediterranean Sea
Involving researchers from the interdisciplinary centre Energy4Climate (E4C) on climate studies and economics, the first report "Climate and Environmental Change in the Mediterranean Basin - Current situation and risks for the future" (MAR1) has just been published. It is the result of four years of work by the independent network of Mediterranean experts on climate and environmental change MedECC, which brings together 190 researchers from 25 countries.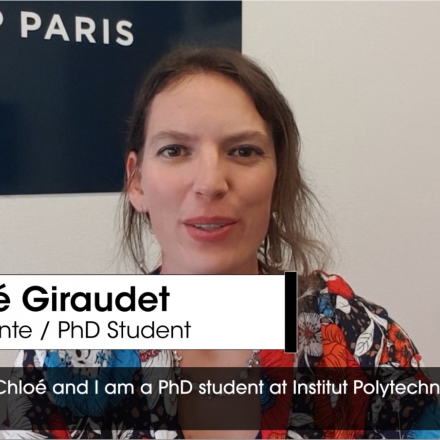 Chloé Giraudet, PhD student at IP Paris
Chloé Giraudet is conducting her thesis at the Institut Polytechnique de Paris on the biomechanical behavior of the cornea. Diversity of training, interdisciplinarity, state-of-the-art equipment and contacts with the international scientific community: she testifies to the opportunities offered by IP Paris.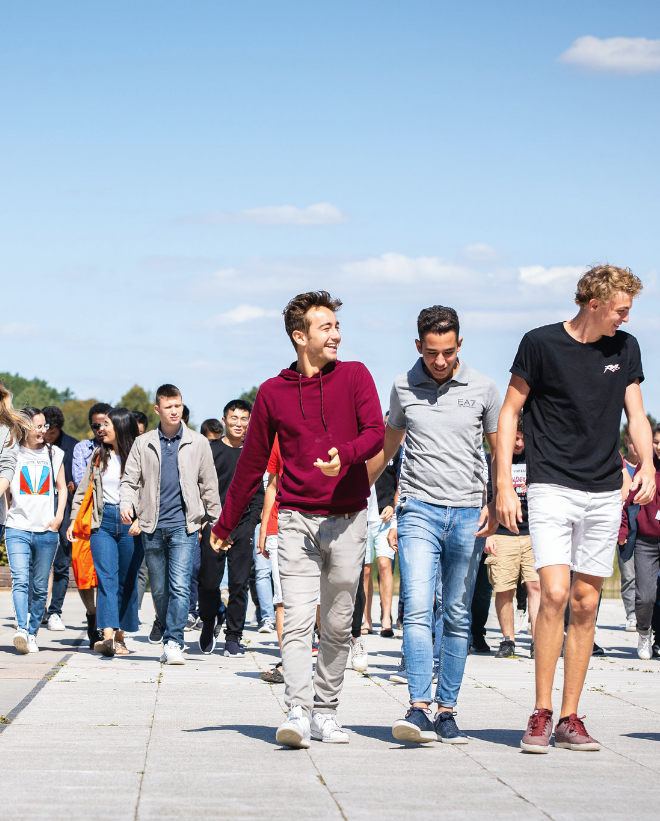 Search by profile