Bienvenue sur l'Institut Polytechnique de Paris
PhD award: Cold plasma improves burn injury repair
Constance Duchesne was awarded a thesis prize by the Direction Générale de l'Armement (France's defence procurement agency) for her work on cold plasma treatment for the healing and disinfection of skin burns.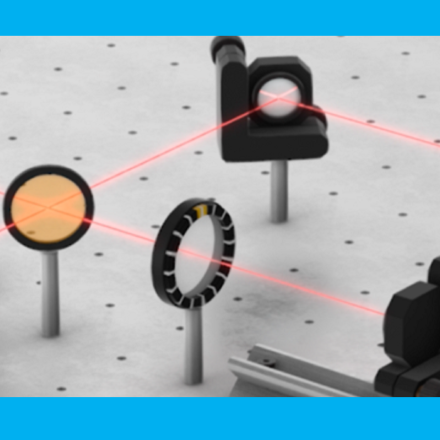 Interview with Olivier Guaitella, expert in CO2 recycling by plasma
Global warming is now a major environmental concern. CO2 emissions are one of the main causes. Many scientists in different fields are exploring ways to either reduce emissions or to convert or trap the CO2 molecule. According to Olivier Guaitella, a research engineer at the Laboratory of Plasma Physics, cold plasmas have a role to play in the recycling and recovery of CO2.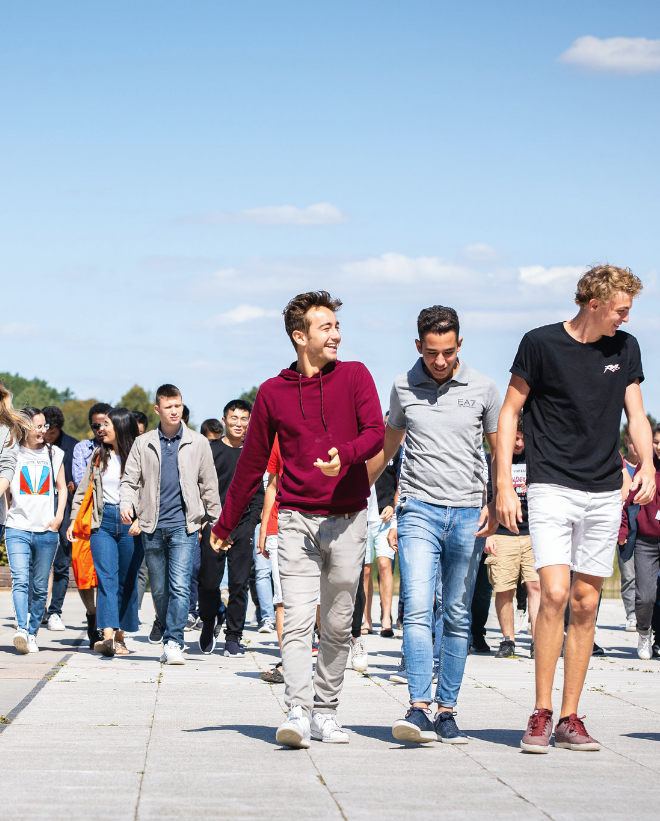 Search by profile