Bienvenue sur l'Institut Polytechnique de Paris
Event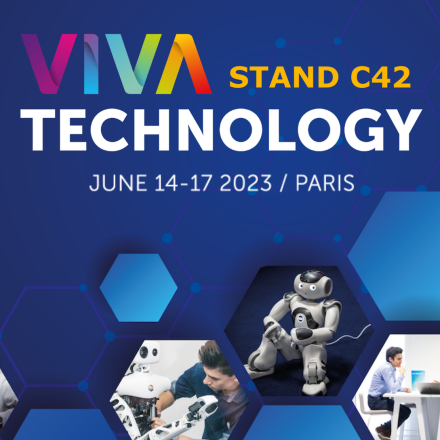 Institut Polytechnique de Paris at Viva Technology 2023
Institut Polytechnique de Paris (IP Paris) will be present at the 7th edition of Viva Technology (Paris Expo Porte de Versailles), from June 14 to 17, 2023 at the stand C42. IP Paris will present 21 start-ups and invites you to discover their innovations in various sectors. On Thursday, June 15, 2023, IP Paris will host the "IP Paris Startup Pitch" workshop at 3:00 pm in Hall 1 at Viva Technology.
News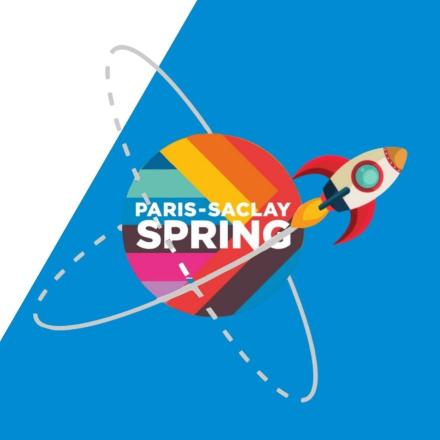 17 startups IP Paris à SPRING 2023
This year, SPRING 50-2023-Paris Saclay Spring will take place on June 1st, 2023 at HEC Paris. The event is a platform that aims to showcase innovative startups and provide invaluable opportunities for entrepreneurs to present their groundbreaking ideas. IP Paris will present 17 startups as well as its interdisciplinary centers in the sectors of Health, AI and Data, Defense and Security.
News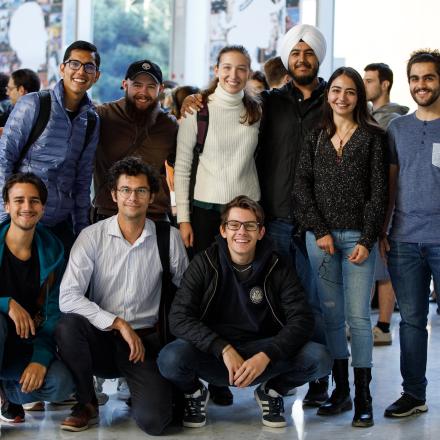 Master & PhD Track: 23-24 Admissions are open!
Join Institut Polytechnique de Paris and its various Master and PhD programs. Within one of the largest innovation centers in Europe, we have about 80 courses in 15 science and technology programs.



55
education & research chairs