Bienvenue sur l'Institut Polytechnique de Paris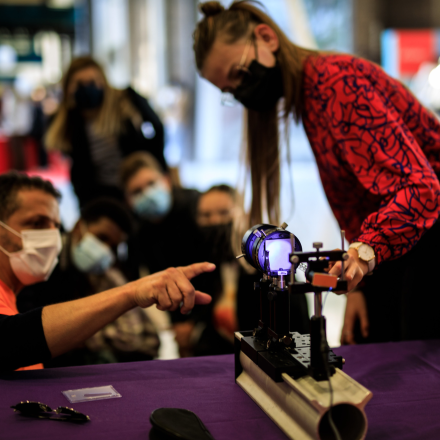 A look back on the first IP Paris "Fête de la science"
On October 8 and 9, 2021, 200 researchers and doctoral students from the Institut Polytechnique de Paris welcomed more than 1,000 middle and high school students, families and visitors to discover science through fun and creative activities.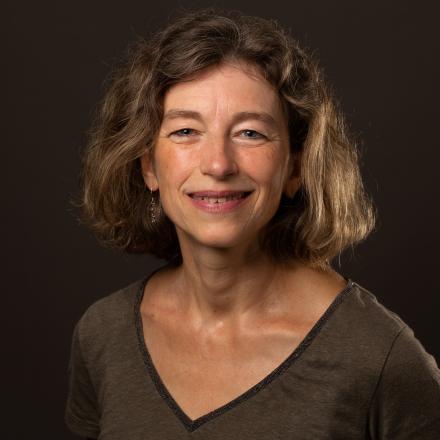 Computer graphics for creativity
Marie-Paule Cani, professor at the Ecole Polytechnique and researcher in computer graphics, creates three-dimensional virtual worlds. She has just been named fellow of the interdisciplinary research center Hi!Paris for her project "Creative AI" and promoted to the rank of Commander of the National Order of Merit
Interview with Olivier Guaitella, expert in CO2 recycling by plasma
Global warming is now a major environmental concern. CO2 emissions are one of the main causes. Many scientists in different fields are exploring ways to either reduce emissions or to convert or trap the CO2 molecule. According to Olivier Guaitella, a research engineer at the Laboratory of Plasma Physics, cold plasmas have a role to play in the recycling and recovery of CO2.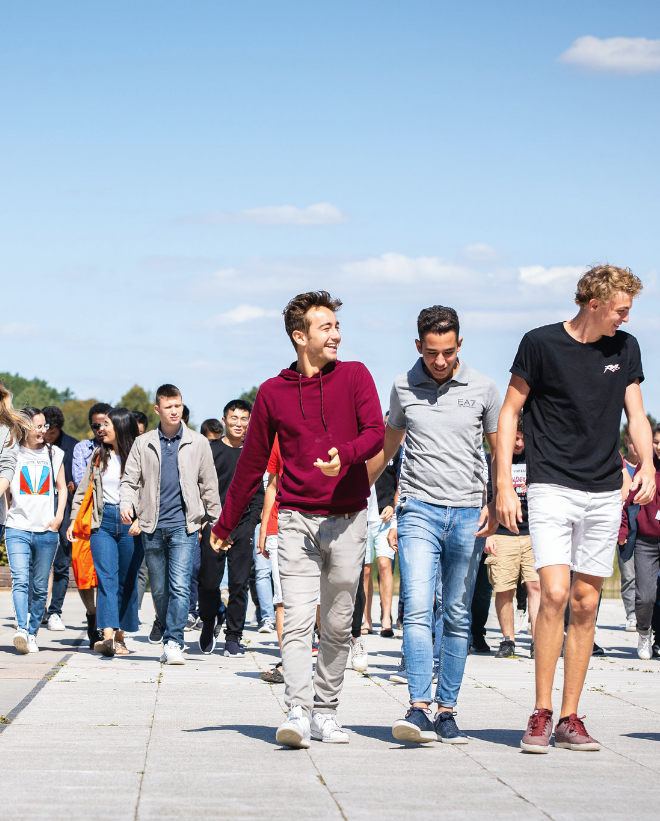 Search by profile