Bienvenue sur l'Institut Polytechnique de Paris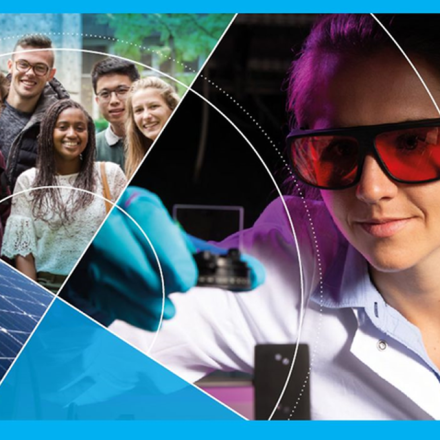 An infrared LED based on nanocrystals
A team of researchers from six French laboratories, including the Laboratoire d'optique appliquée (Applied Optics Laboratory LOA*, has just published an article in Nature Photonics on a world first : the realization of light-emitting diodes (LEDs) based on nanocrystals emitting in the mid-infrared, a spectral range in which no efficient source was available until now.
Interview with Olivier Guaitella, expert in CO2 recycling by plasma
Global warming is now a major environmental concern. CO2 emissions are one of the main causes. Many scientists in different fields are exploring ways to either reduce emissions or to convert or trap the CO2 molecule. According to Olivier Guaitella, a research engineer at the Laboratory of Plasma Physics, cold plasmas have a role to play in the recycling and recovery of CO2.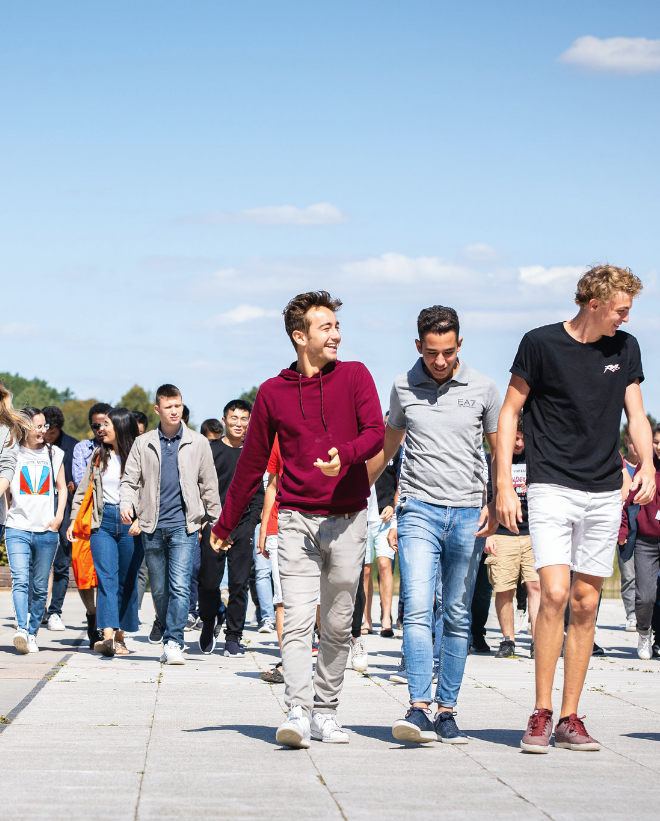 Search by profile