Bienvenue sur l'Institut Polytechnique de Paris
News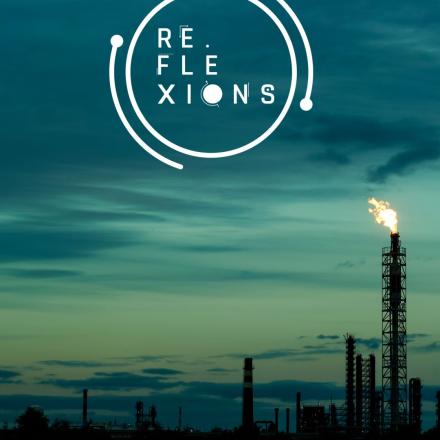 [REFLEXIONS] The challenges of decarbonizing the global economy
According to the latest IPCC report, greenhouse gas emissions between 2010 and 2019 represent 80% of the "carbon budget" that humanity still has left before exceeding the 1.5°C target set by the Paris Agreement. In order to preserve this budget, we need to transform the global economy and change consumption behaviors that are the most damaging to climate. But decarbonizing technologies and processes does not come without a price tag. So what measures should be put in place to encourage private-sector players to invest in the technologies needed to decarbonize the global economy?
Event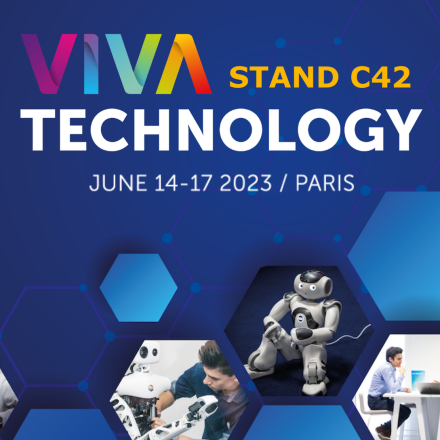 Institut Polytechnique de Paris at Viva Technology 2023
Institut Polytechnique de Paris (IP Paris) will be present at the 7th edition of Viva Technology (Paris Expo Porte de Versailles), from June 14 to 17, 2023 at the stand C42. IP Paris will present 21 start-ups and invites you to discover their innovations in various sectors. On Thursday, June 15, 2023, IP Paris will host the "IP Paris Startup Pitch" workshop at 3:00 pm in Hall 1 at Viva Technology.
News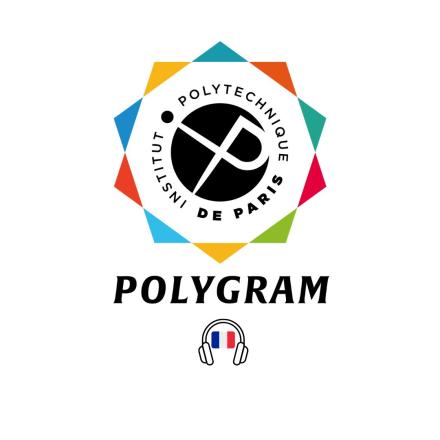 55
education & research chairs