5, avenue Henry Le Chatelier, 2nd floor, TSA 26644, 91764 Palaiseau cedex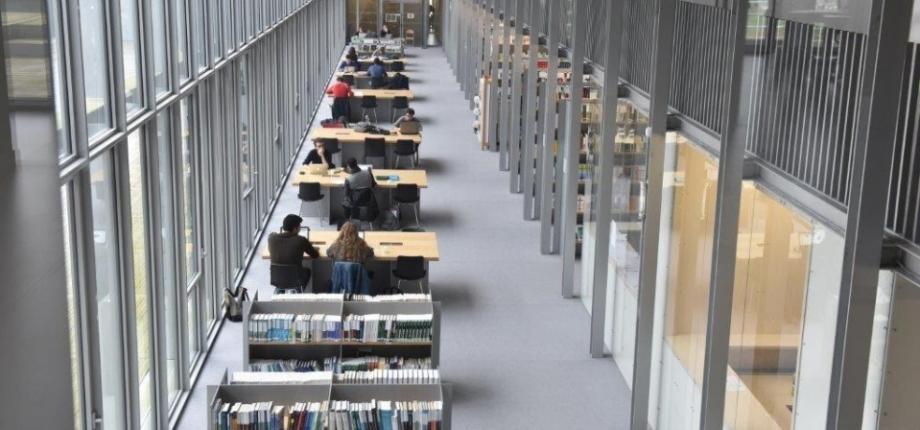 Useful information
Access conditions:
Reserved for ENSAE students, faculty, staff and researchers as well as students and researchers from IP Paris and UP Saclay.
Spaces:
72 study seats
Equipment:
2 free-access computers, Wi-Fi, library users may make photocopies, scan documents and connect to the internet.
Library hours
Open Monday to Friday from 9:30 am to 5:30 pm. Supervision is also provided on these days from 5:30 pm to 7:45 from 1 October to 31 May.
Contact
01 70 26 67 44