New international recruitment for engineering programs
For the first time, the five schools comprising the Institut Polytechnique de Paris have set up a joint campaign to recruit foreign students. The goal is to select nearly 150 international students for the engineering programs set to start in September 2021.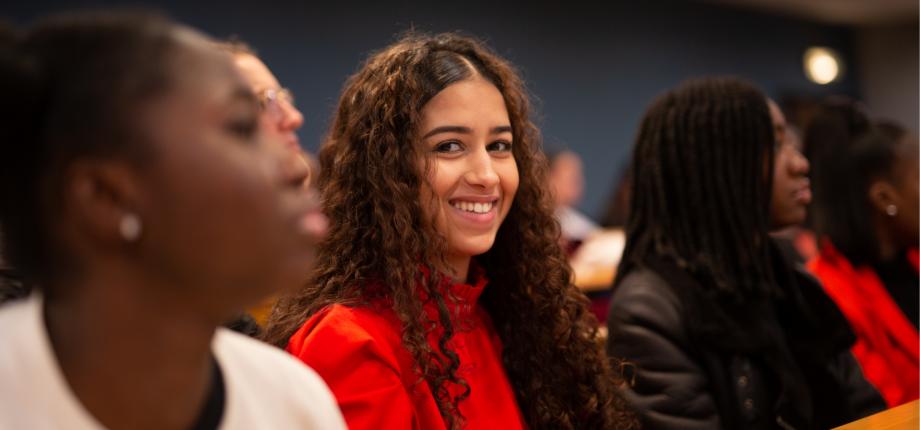 The five schools – École Polytechnique, ENSTA Paris, ENSAE Paris, Télécom Paris and Télécom SudParis – will now act as a single entity in their campaign to recruit foreign students for their engineering programs. For the first year, the five schools are opening a common international admission program, through which students may be admitted to the engineering programs. In order to attract the brightest students from around the world, the institutions have pursued a coordinated promotional strategy since May of this year.
The recruitment campaign is open to students who have completed at least two years of university study, from nine countries in which cooperative relationships have been developed with leading local institutions: China, Vietnam, Cambodia, Singapore, Russia, Brazil, Colombia, Argentina and Chile.
Registration has been closed since 27 September. In view of the health situation, this year the exams will be entirely oral and conducted by video conference.