Institut Polytechnique de Paris joins the Board of Directors of SystemX
IRT SystemX welcomes two new founding members to its Board of directors: Institut Polytechnique de Paris (IP Paris), which will be represented by Bruno Cattan (Head of the Innovation and Entrepreneurship Committee) and the Université Paris-Saclay. This integration, in the framework of a long-standing partnership between SystemX and the two institutions, is a sign of the strengthened dynamism on the Saclay plateau.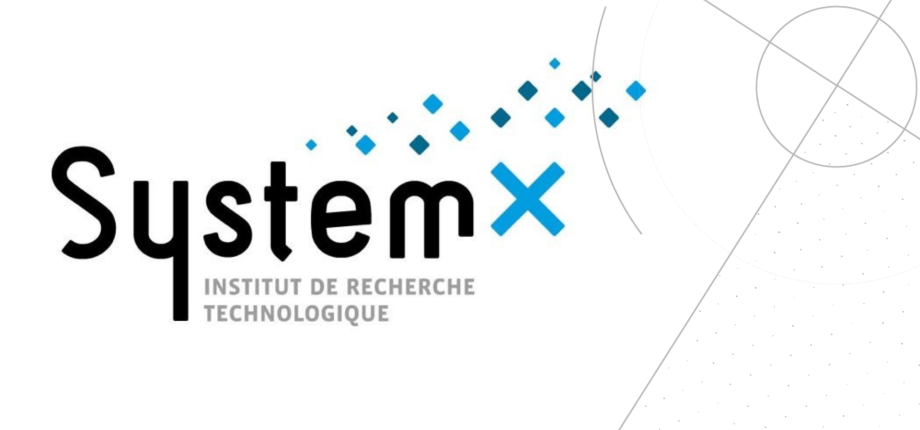 On October 15, the IRT Board of Directors voted unanimously to include Institut Polytechnique de Paris as a new member.
SystemX and IP Paris have indeed been partners for a long time. They have notably launched in 2018, and for a period of 6 years, the BART (Blockchain Advanced Research & Technologies) project, which represents the largest academic research collective dedicated to blockchain in France. Researchers from IP Paris (Télécom Paris and Télécom SudParis), Inria and the IRT SystemX are working together following a roadmap based on six axes, the barycentre of which is blockchain: theoretical modules, scaling and monitoring tools, security, architectures, data confidentiality and economic/regulatory modules.
In total, together with the Université Paris-Saclay, IP Paris is or has been partner in 37 R&D projects of IRT SystemX. The related laboratories have also directed or co-directed 51 theses and co-published 342 times with SystemX.
"Through its ability to bring together skills and know-how, SystemX intends to continue to create value for these players by facilitating transfers to the economic world," commented Michel Morvan, Chairman of the SystemX Board of Directors. "Our institute is not located on the Saclay plateau by chance. There is an extraordinary concentration of French research and innovation players. We are an essential link in the collaboration between and with all these players. The arrival of the Université Paris-Saclay and Institut Polytechnique de Paris in our governance strengthens the legibility of our action and demonstrates our ability to work with a wide range of partners to support digital transformation," added Paul Labrogère, CEO of SystemX.