Department of Social sciences and Management
Disciplinary research at Institut Polytechnique de Paris is based on the expertise of its founding schools. Social Sciences and Management is one of ten disciplinary research fields bringing together top researchers and PhD students at state-of-the art laboratories and facilities.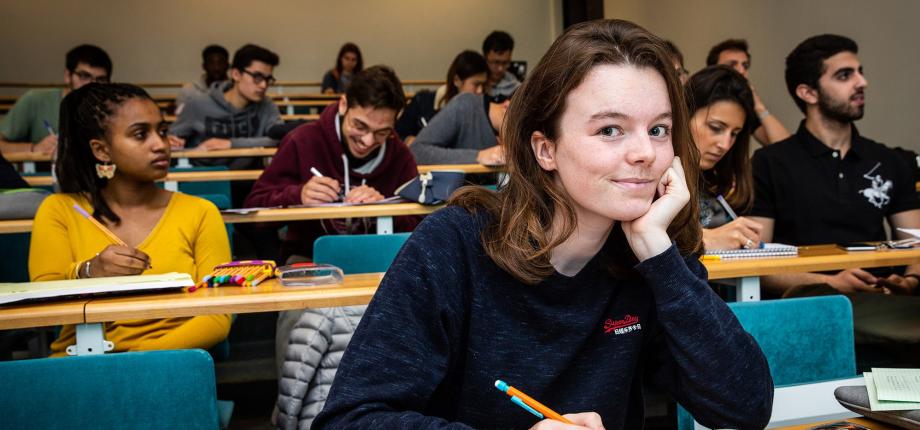 Collective dynamics are crucial to successful scientific and technical achievements, and innovation now plays a central role in competitive strategies and public policies. Through its research in the field of social sciences and management, the  Institut Polytechnique de Paris is actively engaged in finding solutions for the greatest challenges of our time, such as the dissemination of information technology, healthcare, innovation, energy and sustainable development. By focusing on issues faced by businesses, non-profit organizations and public authorities, researchers produce new knowledge through a process of developing, discussing and redefining theories to make sure they align with the realities they study. 
Research activities in the field of social sciences and management at the Institut Polytechnique de Paris aim to:
Improve our understanding of innovation, how it is created, how it works and its impact in its many forms, whether technological, organizational or societal.
Develop interdisciplinary research projects involving fields such as economics, management, sociology, design, law, ergonomics and linguistics.
Encourage an approach to research developed in contact with stakeholders (companies, public organizations, non-profit organizations).
World-class research areas
Innovation: a shared research interest with complementary approaches:

Management
Sociology, humanities: technology and society; interactions; arts and sciences
Psycho-ergonomics: interactions and cooperation
Economics: innovation and regulations
Law: rules and ethics
Laboratories
I³- CRG Management Research Center
I³-SES Economics and Social Sciences
Applied Economics UER (UEA)
Members of the Education and Research Departement
The research strategy for this field is implemented by researchers from Institut Polytechnique de Paris schools. They work together at the Interdisciplinary Institute for Innovation (UMR 13) to conduct world-class research focusing on innovation.
Head of the department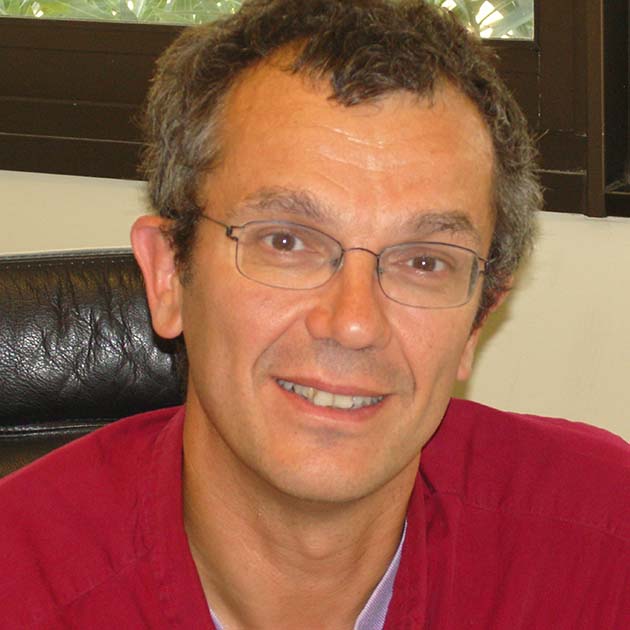 Christian Licoppe
Learn about our schools' research in this field
Course Finder for Sociology