POLYGRAM - Institut Polytechnique de Paris podcast launch
Institut Polytechnique de Paris launches its podcast. On POLYGRAM, we listen to stories of science and technology to discuss the discoveries and societal challenges of today and tomorrow (in English and French).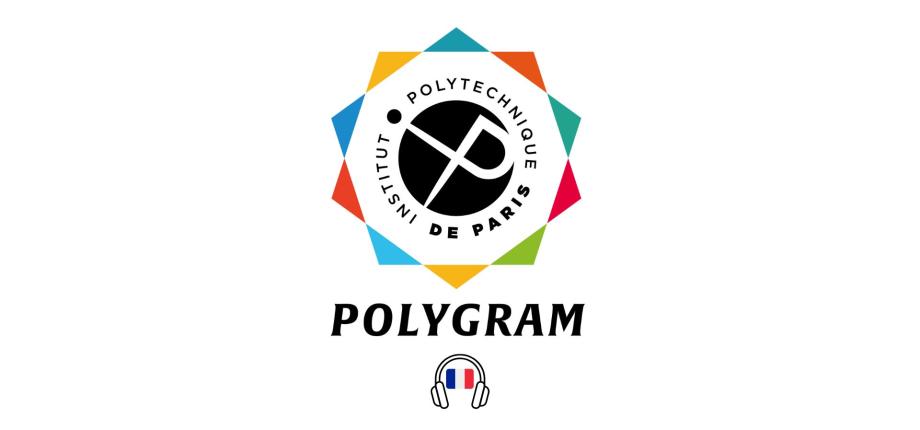 With the expertise of these five founding schools: École polytechnique, ENSTA Paris, ENSAE Paris, Télécom Paris and Télécom SudParis, the POLYGRAM podcast presents interviews, conversations, testimonies, conferences with our researchers, students, teachers, entrepreneurs, alumni and private and public partners. 
A polygram is a particular form of polygon, a geometric figure with several interlocking sides. In linguistics, it is a group of characters that form a single phoneme (sound).
These definitions can symbolize Institut Polytechnique de Paris: a group of elite engineering schools driven by a collective history, academic excellence as well as multidisciplinary research and innovation. Together, they respond to major scientific questions and societal challenges, combining their expertise to create future progress for the common good.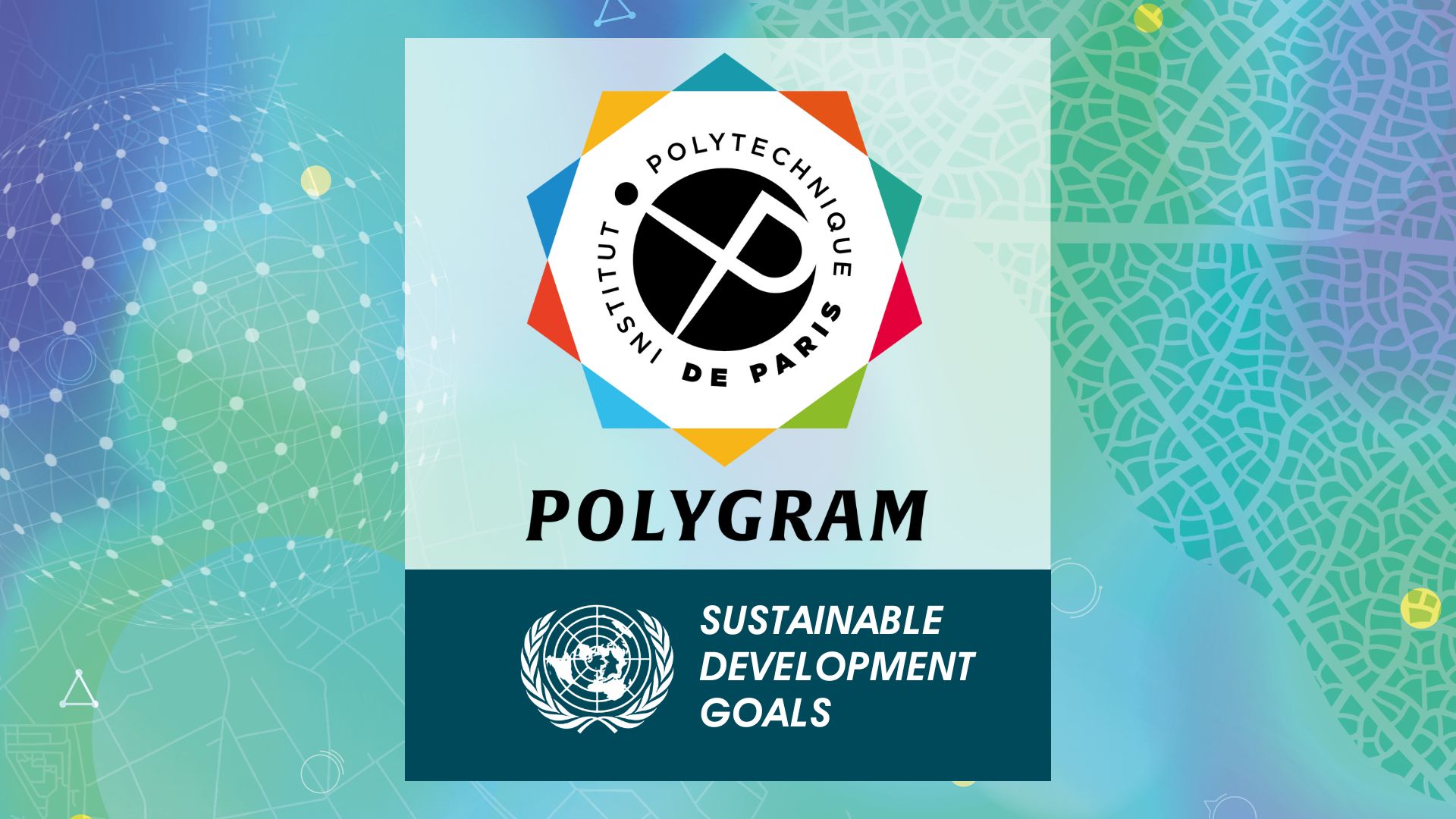 You'll discover: 
Interviews with entrepreneurs and researchers about solutions to feed the world while polluting less, facilitate access to health in poor countries or access to drinking water.
Disruptive projects led by our interdisciplinary centers and researchers around renewable energies and the construction of sustainable cities and communities. 
Debates with our students on gender equality in STEM or an expert view from our faculty members on how to access decent jobs in a time of economic crisis. 
Our podcasts are available in English and French on all major podcast platforms (Amazon Music, Spotify, Apple Podcast, Deezer, Google, Podcast Addict, TuneIn, etc.).