The Paris Saclay Cancer Cluster, winner of the "France 2030" Biocluster program
The Paris Saclay Cancer Cluster (PSCC), of which Institut Polytechnique de Paris is a founding member, is a winner of the "France 2030" Biocluster program. It will receive 80 to 100 million euros to bring together the best expertise in oncology and advance research and innovation in the fight against cancer. Notably, by accelerating industrial projects and maturing start-ups in this field, but also by supporting the realization of clinical trials through funding via calls for projects and by facilitating collaborations.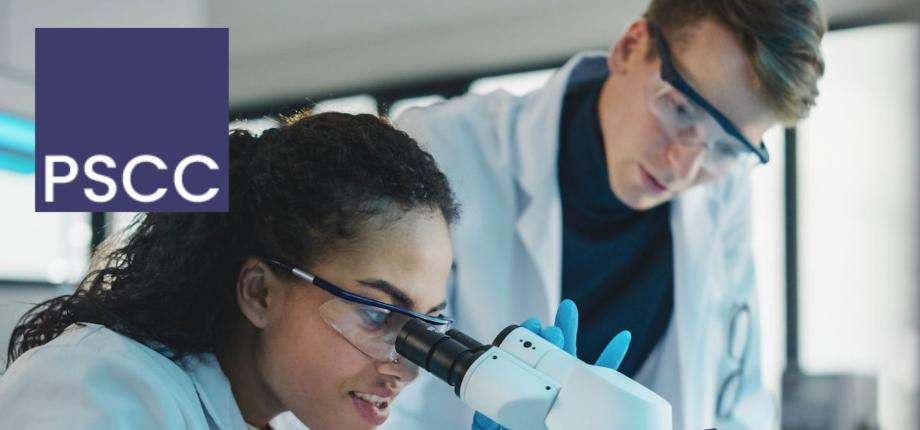 Cancer kills 1.3 million people in the European Union every year and is expected to increase by 25% by 2035. France holds recognized excellence in basic research and clinical care of patients but is struggling to transform these assets into therapeutic and diagnostic solutions developed in France to the benefit of patients.
Based on this observation, Gustave Roussy, Inserm, Institut Polytechnique de Paris, Sanofi, and the University of Paris-Saclay decided to create the PSCC, missing link to transform French fundamental research excellence into industrial diagnostic and therapeutic solutions developed in France. As a real catalyst, the objective of the PSCC is to facilitate and accelerate industrial projects and the maturation of start- ups, boost the French economy and create jobs throughout the country, in a highly competitive global environment. A first circle of key partners quickly joined the PSCC: UNICANCER, the Institut Curie, the Assistance Publique - Hôpitaux de Paris, and the Medicen competitiveness cluster, and more than 60 other partners, including the Servier Group and several dozen start-ups have expressed their interest.
The 80 to 100 million euros that will be granted by the French government over 10 years as part of "France 2030" program will act as a decisive lever to develop the PSCC. The French government contribution will be supplemented by other investments, both public and private, including a major contribution already announced by Sanofi. Those funds will allow the structuring of an offer targeted to innovation projects with a unique gateway and simplified access to a set of services and platforms: best expertise in the field of cancer, health data, biological samples, specialized technological platforms, and the best skills at each stage of development, up to support for conducting phase I/II clinical trials.