New strategic partnership with Accenture
Institut Polytechnique de Paris signs a five-year strategic partnership agreement with Accenture.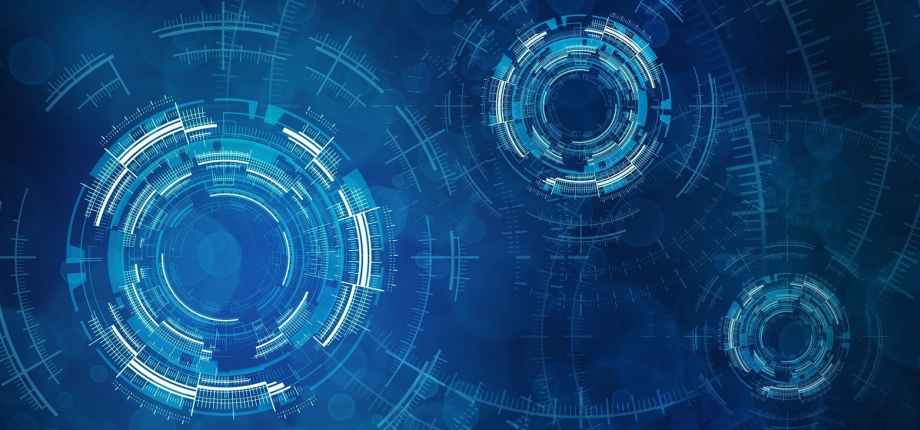 The partnership signed between the Institut Polytechnique de Paris and the consulting and technology company Accenture aims to provide joint responses to the challenges of economy and sustainable development. To this end, the first step in this alliance will be to establish the academic and research Chair "Technology for Change" in 2021, which will promote the development of innovative technologies.
This partnership will be organized around the three founding pillars of the Institut Polytechnique de Paris - research, education and innovation - in order to devise solutions to the issues raised in the 17 Sustainable Development Goals identified in the United Nations' Agenda 2030. It is thus in line with the research strategy conducted by the Institute, whose 30 laboratories and interdisciplinary research centers actively contribute to boosting environment, economic, social and societal change through technological innovation.
The partnership was concluded by Jean-Marc Ollagnier (CEO of Accenture in Europe), Olivier Girard (President of Accenture France et Benelux), Eric Labaye (President of IP Paris); and Jean-Paul Cottet (Executive Director of the École Polytechnique Foundation).