IP Paris in the top 80 most powerful universities in the world
In just one year, the Institut Polytechnique de Paris (IP Paris) gained almost 55 seats and enters the Top 80 worldwide (from 126-150 in 2021 to 71-80 in 2022) of the Times Higher Education World Reputation Rankings 2022.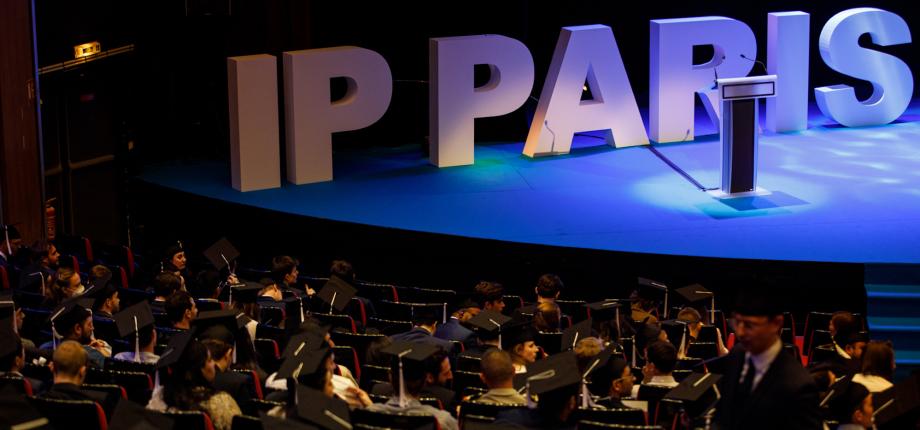 "We are very proud of this incredible jump in the THE Reputation Rankings 2022, amazing indeed for a very young Institution. We are entering our fourth year of existence as Institut Polytechnique de Paris and this really illustrate the efforts of the entire IP Paris community over our 5 founding schools to excel in science and technology fields. Our faculty members and researchers ensure that students are trained at the cutting edge of scientific knowledge. We shall continue to raise our education and research standards and our international collaborations to reach greater mounts in the coming years!", said Benoit Deveaud, Acting Provost of Institut Polytechnique de Paris.
A great achievement that highlights the Institute's influence among academics, students and governments globally. Indeed, IP Paris represents about 40% of international students, research and faculty members and 10 education and research fields including Biology, Chemistry and Processes, Economics, Computer Science, Data and Artificial Intelligence, Information, Communication and Electronics, Mathematics, Mechanics and Energetics, Physics, Social Sciences and Management, Humanities, Art, Literature and Languages. 
The 2022 rankings are based on a survey carried out between November 2021 and February 2022, which received a total of 29,606 responses from 159 countries. In the survey, scholars are questioned in terms of their knowledge of their specific discipline. They are not asked to create a ranking themselves or to list a large range of institutions; they only name, at most, 15 universities that they believe are the best in both research and teaching in their field.