IP Paris and Inria Strengthen their Leadership in Digital Science and AI
Through this enhanced partnership, Inria (French National Institute for Research in Digital Science and Technology) and the Institut Polytechnique de Paris (IP Paris) will develop high-risk research that will be a source of breakthrough innovations to meet the greatest challenges.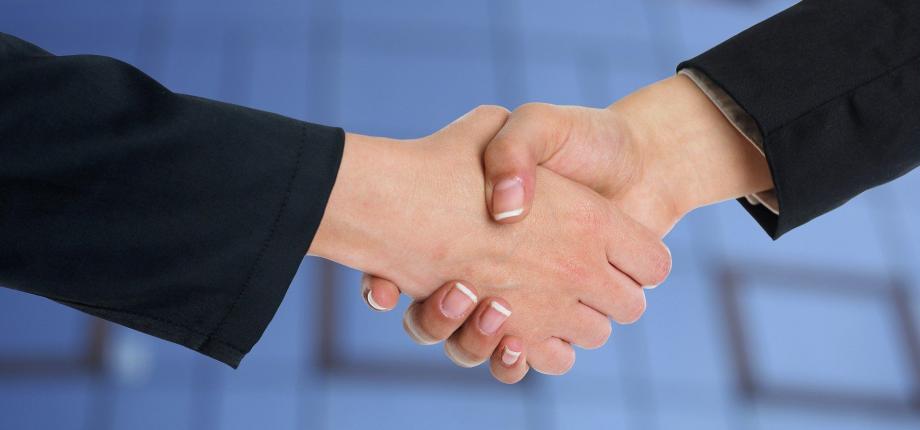 The two organizations signed a Memorandum of Understanding (MoU) with the creation of the "Inria Center of the Institut Polytechnique de Paris". This collaboration will revolve around three pillars: research and education, information transfer and innovation, and support for research and innovation. 
Among other objectives, it will promote high-risk research, enable the deployment of an active policy for attracting the best scientific talent, implement the creation of a building dedicated to research in Mathematics, accompany start-up projects, and strengthen the collaboration between the two institution's research support services in order to best accompany researchers and their initiatives.