Polytechnique Insights: the new review of the Institut Polytechnique de Paris
The Institut Polytechnique de Paris launches Polytechnique Insights, an online review dedicated to understanding research and innovation issues in science and technology-related fields.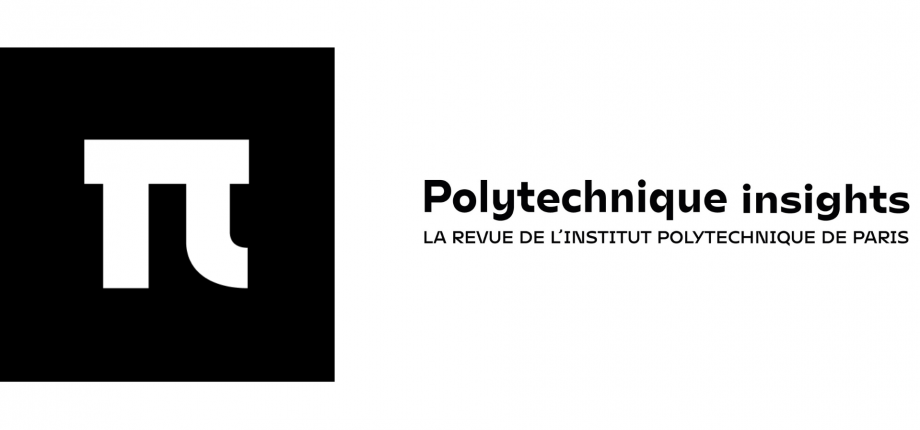 Building on the disciplinary and interdisciplinary research ecosystem of the Institut Polytechnique de Paris, Polytechnique Insights covers a variety of fundamental and applied research topics. Researcher columns and extensive articles selected by the editorial board aim to discover and put into perspective the work of researchers in order to shed light on major contemporary issues, in particular socio-economic and environmental issues.
Polytechnique Insights embodies the excellence, diversity, and innovation potential of our research and the ecosystem we have built at the Institut Polytechnique de Paris, driven by our teachers and researchers, our alumni, and our research and industrial partners. In addition to being the main driver of awareness for IP Paris, this online review contributes to the initiatives that will allow France to become a key player in scientific progress and societal well-being.
Eric Labaye, President of the Institut Polytechnique de Paris
Every other Friday, discover all the contents of Polytechnique Insights in a free newsletter available in French and English on the Polytechnique Insights website. The first issue on February 5 is devoted to personalized medicine, aviation decarbonization, and bioplastics.
Subscribe now to receive the newsletter.
Follow Polytechnique Insights on LinkedIn and Twitter.
Executive Director: Clément Boulle
Editor in Chief: James Bowers
Sponsors (2020-2022): Altice, Ardian, Arkema, Axa, Deloitte, EDF, Engie, Generali, Goldman Sachs, Groupama, Iliad, L'Oréal, LVMH, Pharo Foundation, Sanofi, Société Générale, Sopra Steria, Total, Veolia