Disciplinary research at Institut Polytechnique de Paris is based on the expertise of its founding schools. Economics is one of the 10 disciplinary fields of research involving high-level researchers and doctoral students in state-of-the-art laboratories and infrastructure.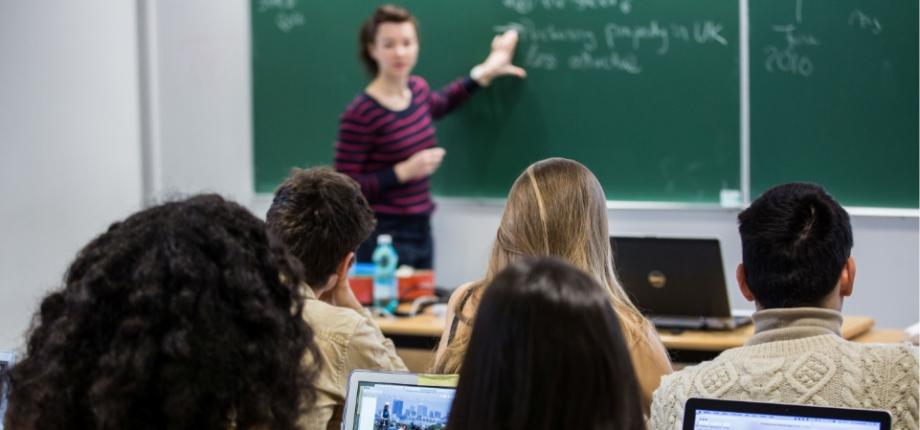 The economy is an essential lever of today's society and understanding the phenomena that govern it at different levels is crucial for describing and analyzing the production, exchange and consumption of goods and services. Research in economics and quantitative sociology at the Institut Polytechnique de Paris is characterized by a strong attachment to quantitative methods, data culture, mathematical modeling, and the constant back-and-forth between models and empirical facts to analyze concrete economic and social issues. 
The research activities of the Institut Polytechnique de Paris in economics and quantitative sociology are structured around four areas:
Macroeconomics and labor economics: fluctuations, probability and finance, business, political economy, unemployment theory, economics of education
Theoretical and applied microeconomics: industrial economics, competition, social choice theory, organization of games and economic modeling
Economics of sustainable development: economics of climate change, sustainable finance and responsible investment, environmental and energy economics
Quantitative sociology: mobility and social inequalities, demography, socio-genomics, sociology of political, economic and cultural practices, computational social sciences
World-class research areas
Econometrics

Public policy evaluation
Causal machine learning

Microeconomics

Economic theory
Experimental economics
Industrial organization
Voting
Incentive mechanisms

Macroeconomics 

International economy
Labor economics
Public finance
Monetary macroeconomics

Quantitative sociology

Mobility and social inequalities
Demography
Socio-genomics
Political sociology
Computational social sciences
Laboratories
Members of the Education and Research Departement
The research strategy in this field is led by a community of researchers from the schools of the Institut Polytechnique de Paris. They work together to conduct research excellence through state-of-the-art infrastructure.
Head of the department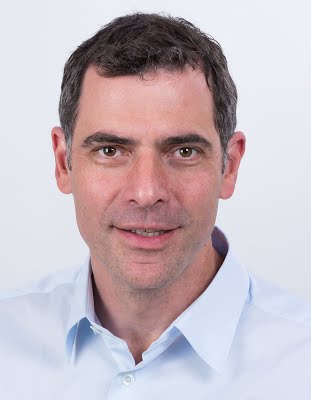 Guillaume Hollard
Learn about our schools' research in this field
Course Finder for Economics